Happy veteran's day! Pictured James Cantrell Civil War (2nd Great Grandpa), John Rients WWII (Uncle), Norman Rients Korea (Uncle) with Tjark Rients occupied Germany during Korean Conflict (Dad), William Clark post Korea (Uncle). Ours goes back to the Revolutionary War, but still working on that one to make it official. Cantrell line came in at Jamestown in 1608.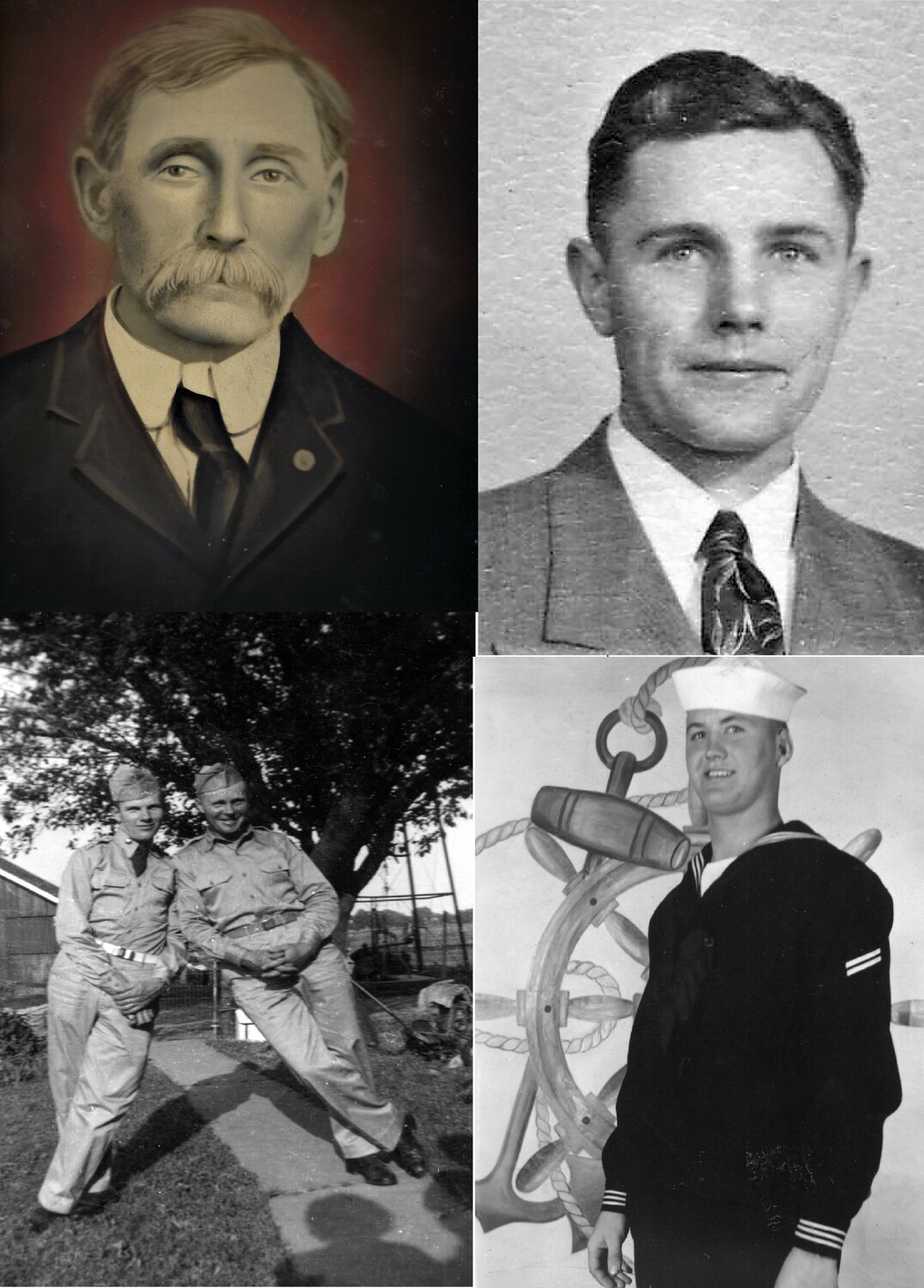 Speaking at the Woodford County Republican Picnic, Eureka, Illinois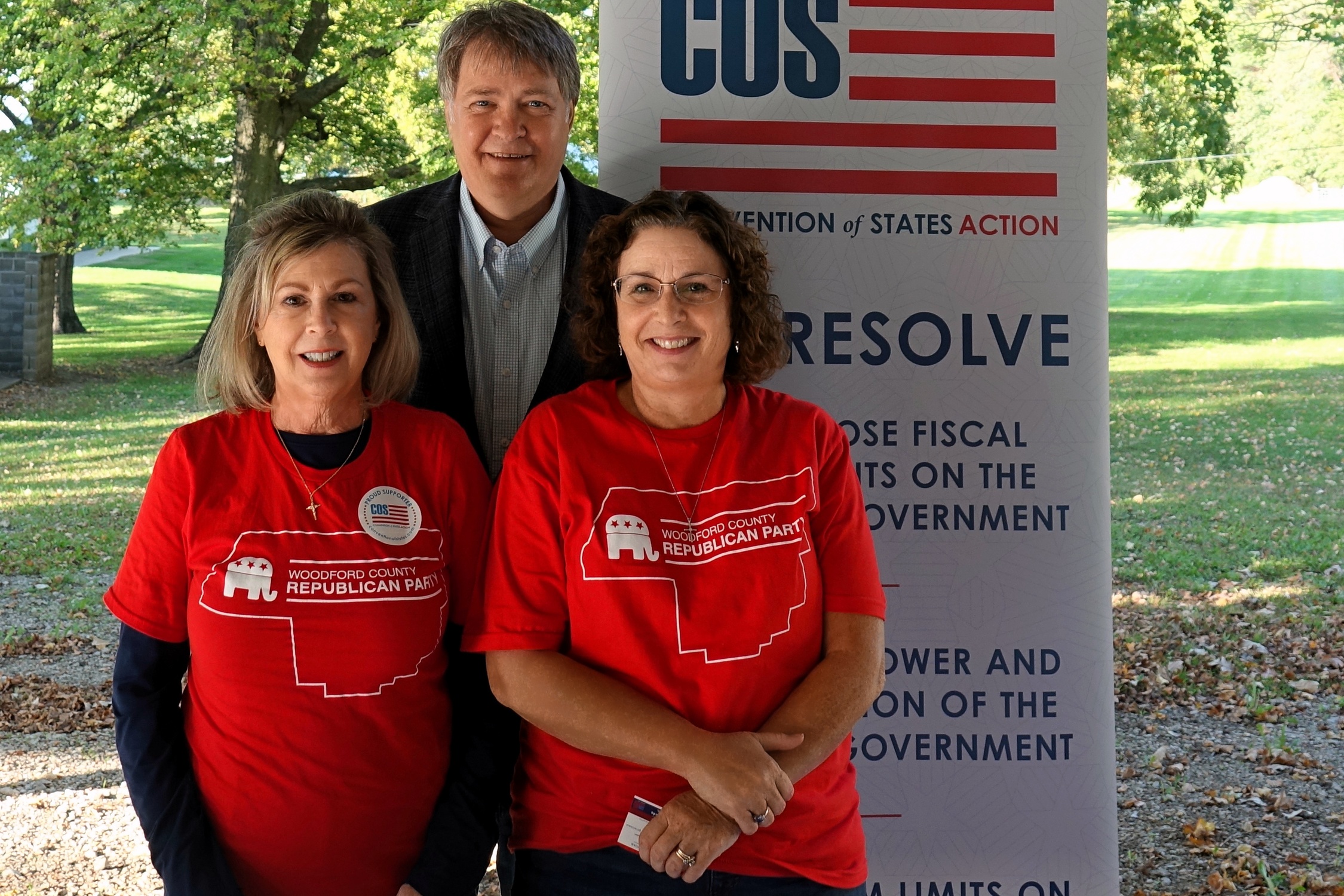 Toluca Labor Day Parade 2023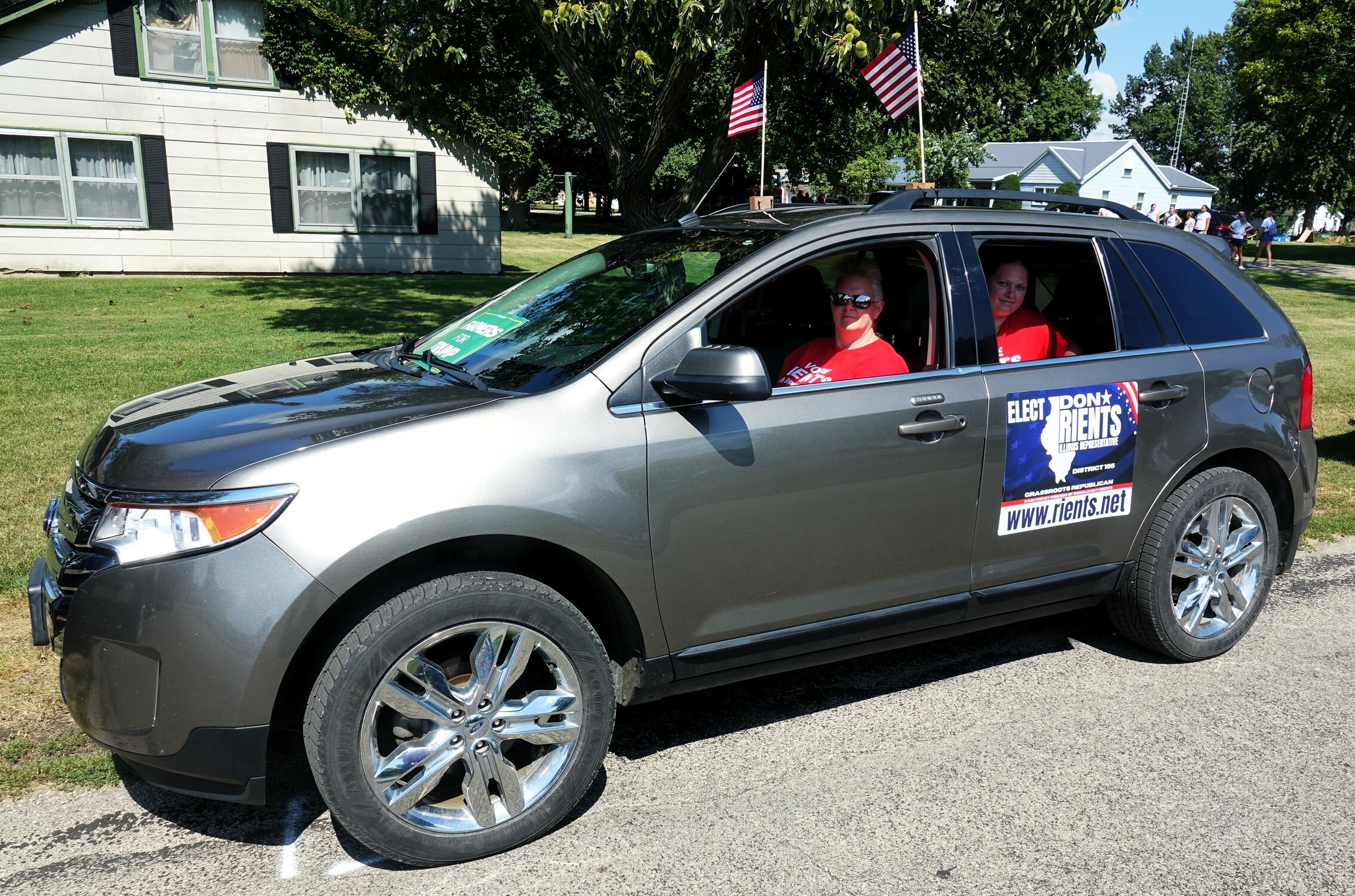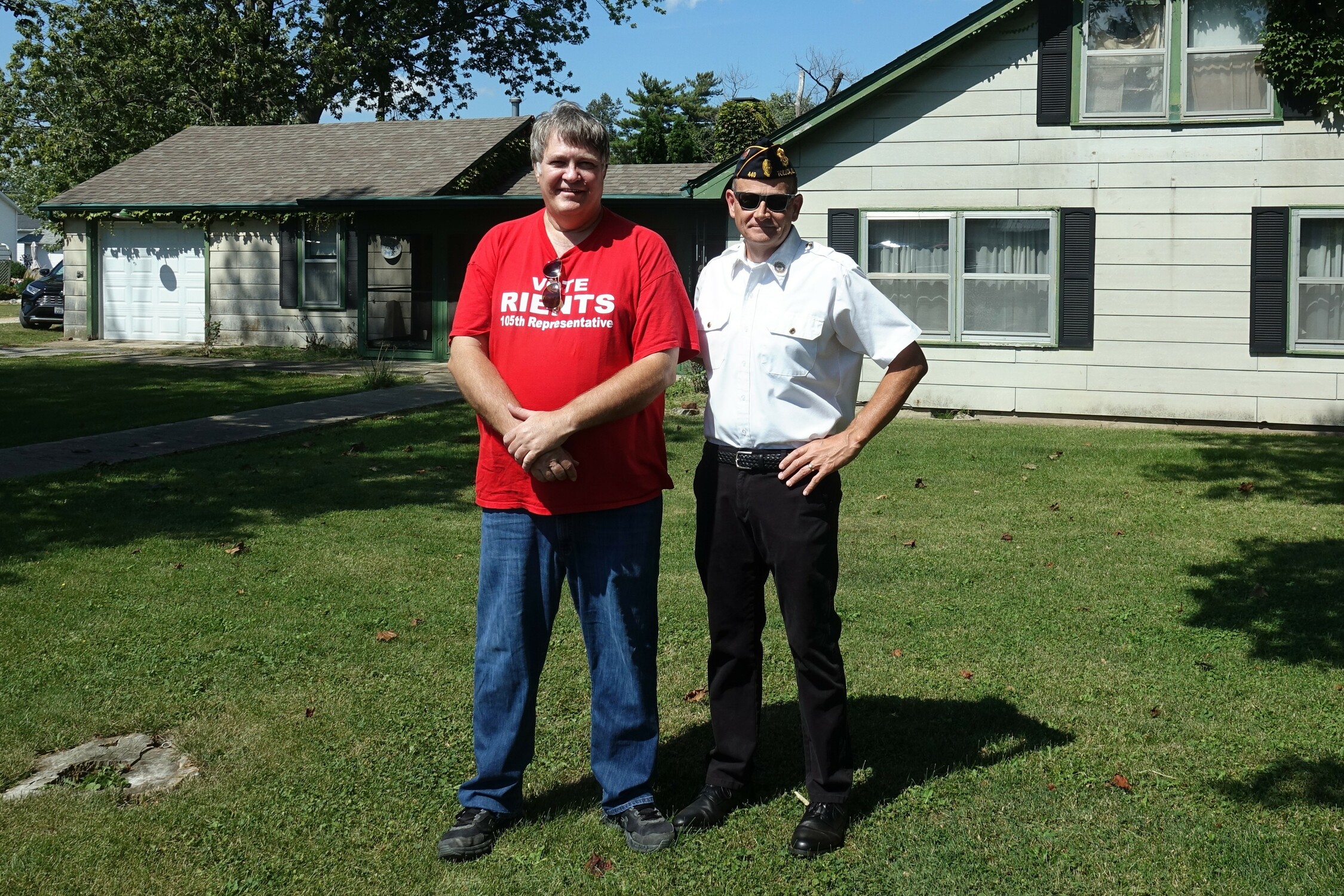 Illinois State University Homecoming Parade 2023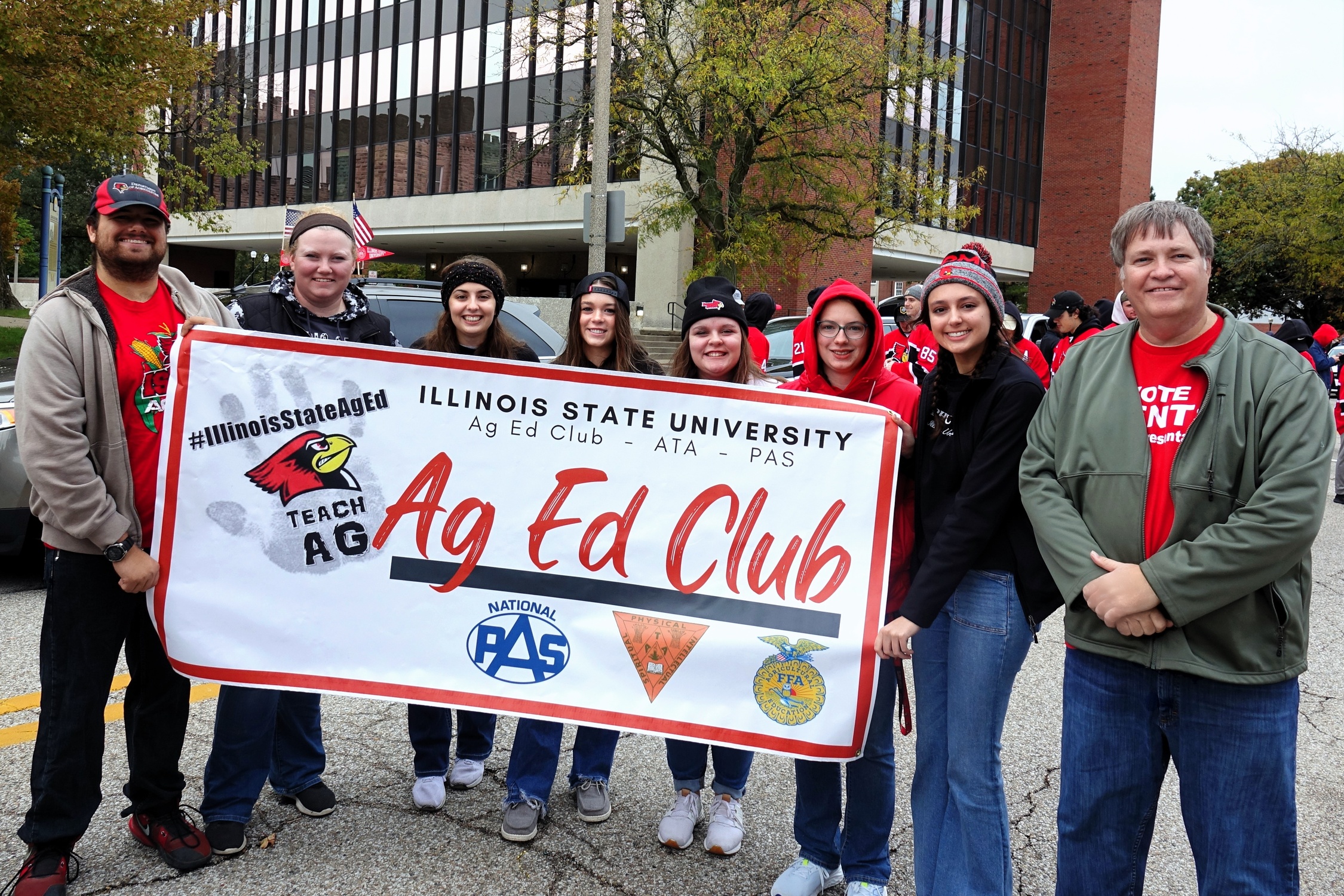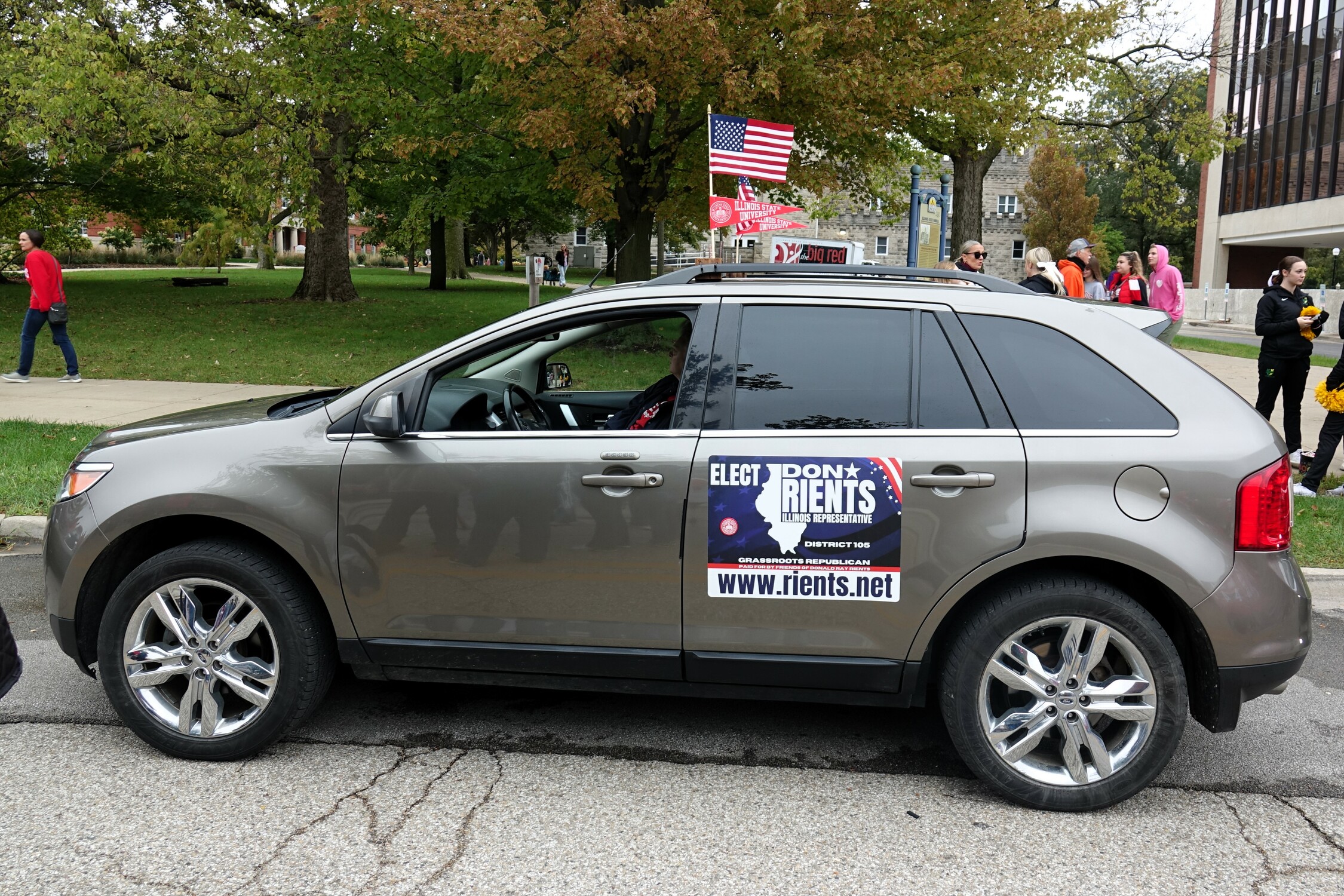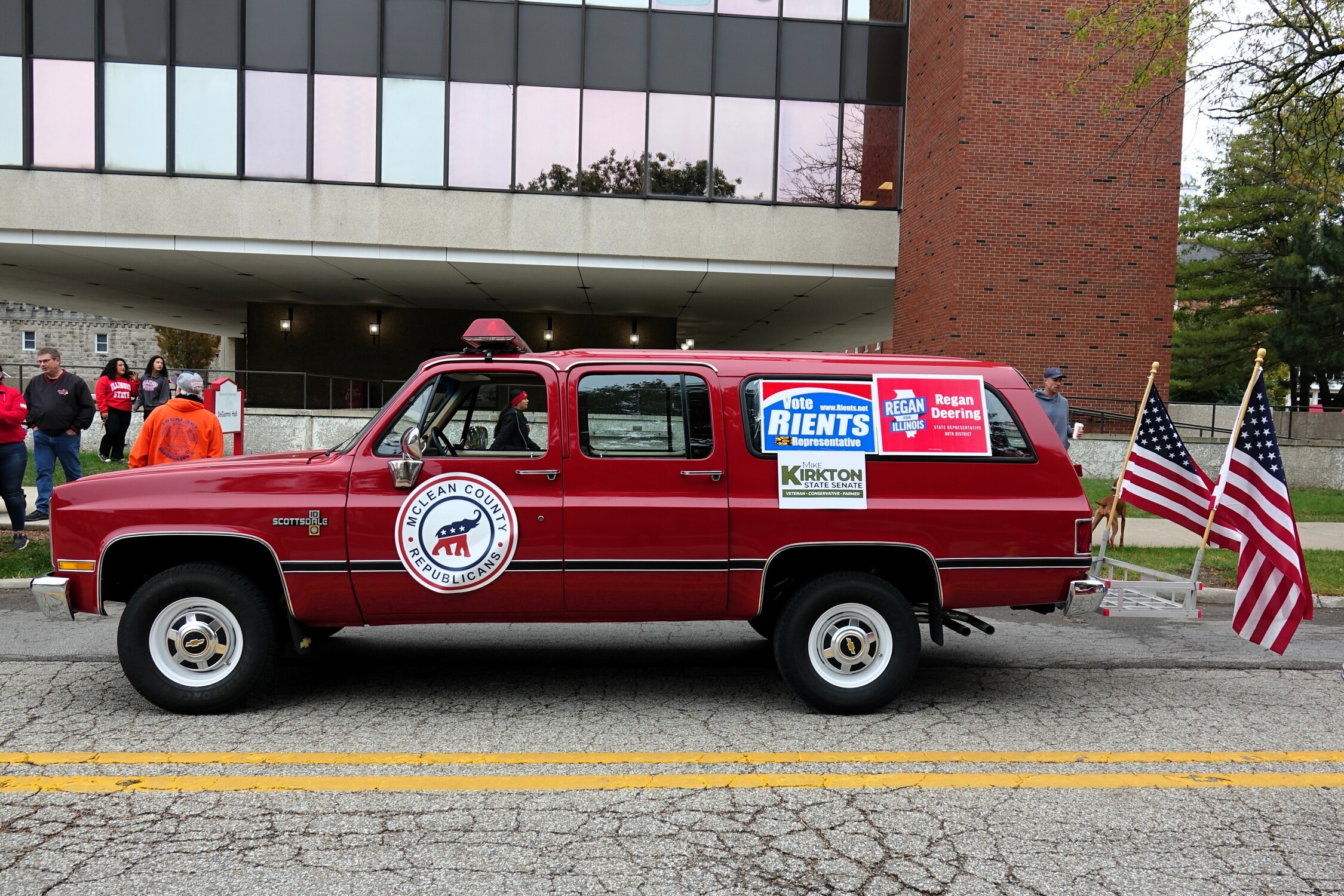 El Paso Corn Festival Parade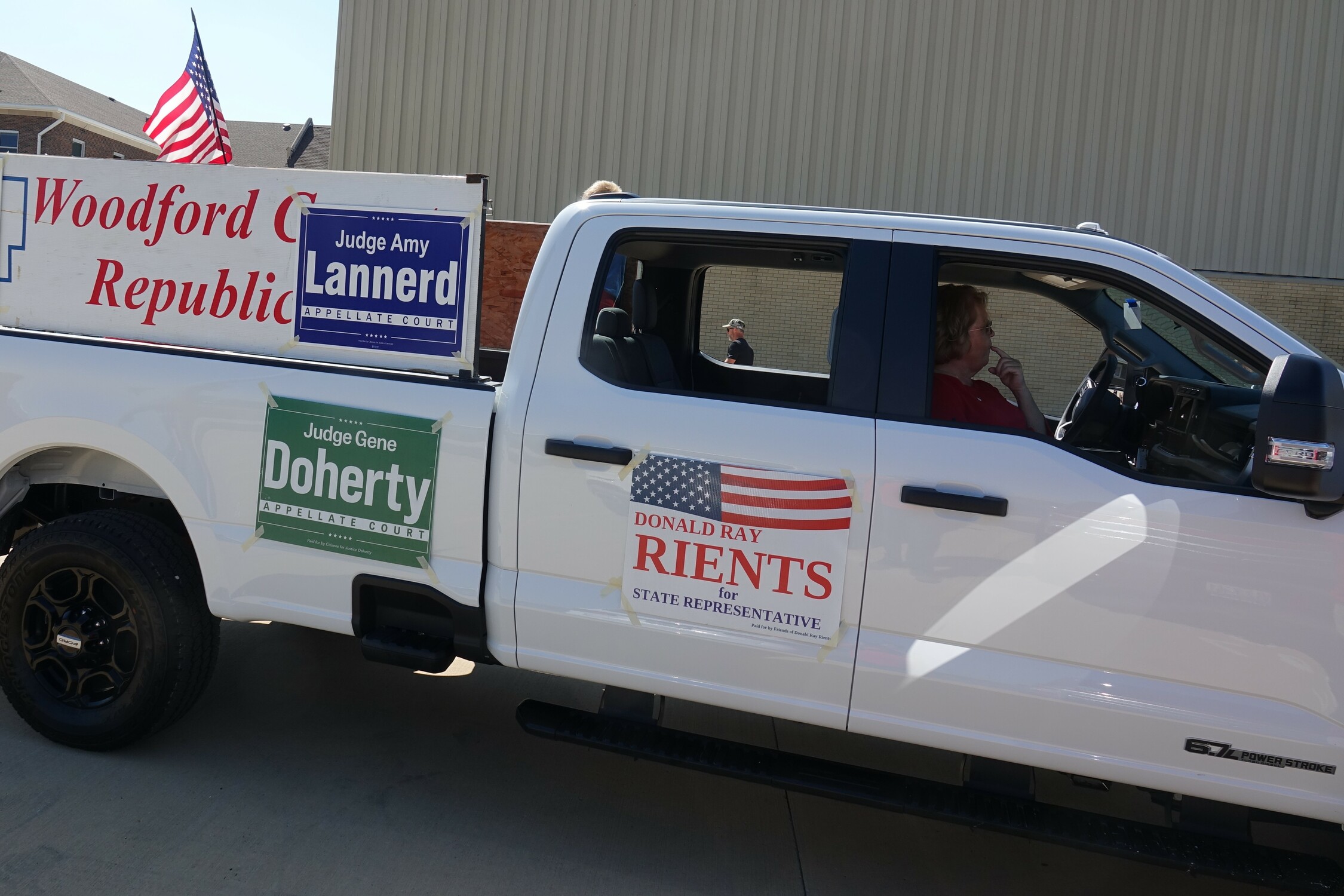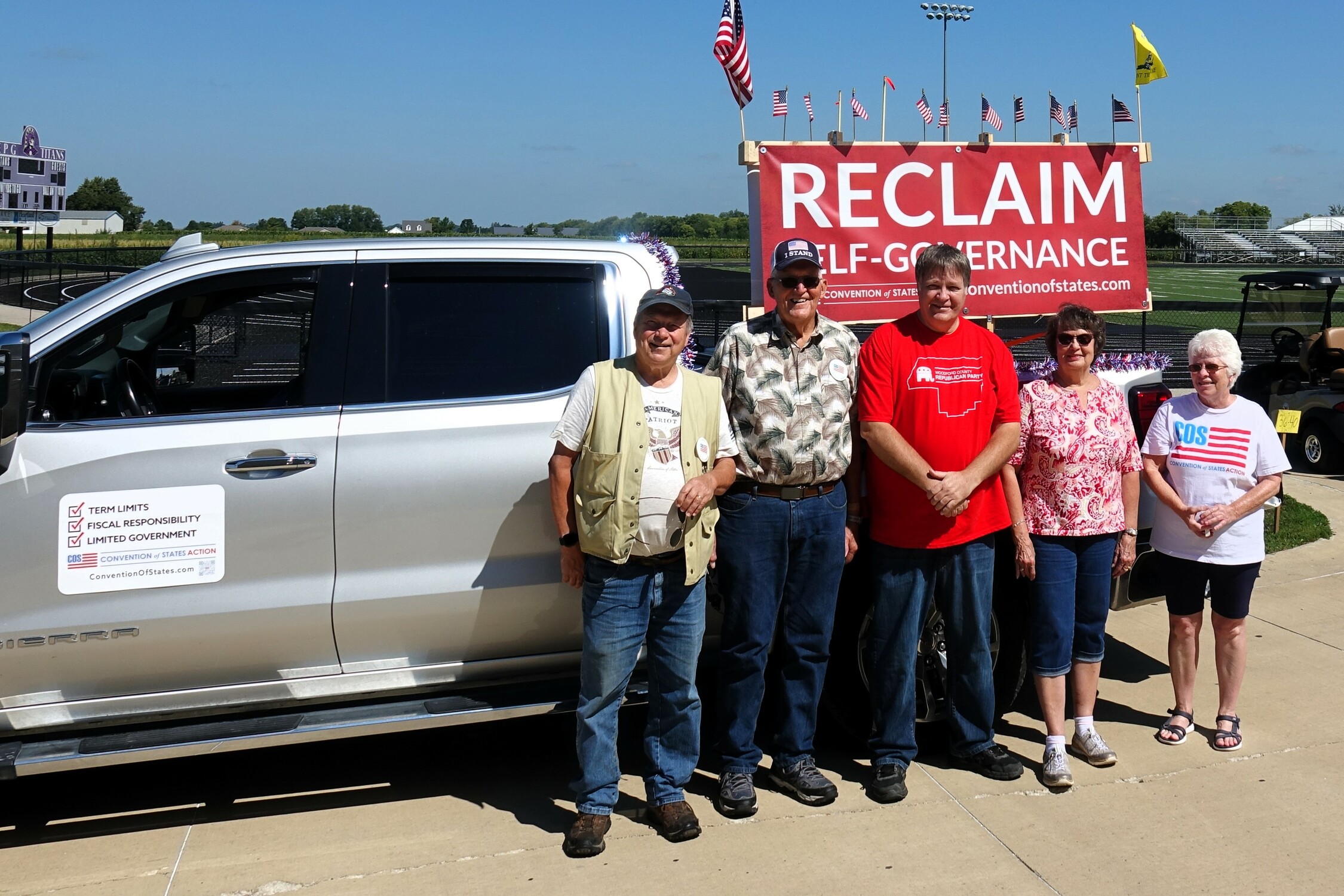 Cub Scout Popcorn drive in Eureka, Illinois. They sold out! Got my two before they did. Standing with my great nephew.