News
Latest updates from the campaign:
Monday, December 4, 2023 12:40 AM
Minonk Lights event
My wife and I went to the Minonk parade of lights festivities Saturday. The shops were open and we talked to some of the shop owners. One of the businesses we went to was the D & S Antique Mall (Owned by Dale and Sarah Merriman). Very nice and clean. I am pictured with Sarah. Pictured also is an owner of Minonk Chocolate Company (Originally Cunningham Candies), Zach Meyer. I used to buy candy in the Minonk school from Mrs. Cunningham (not a direct owner), as she was my English teacher.. I was in band from 5th grade through my senior year and played trombone (MDR was a top band in the state all through my high school years). My freshman or sophomore year I bought Zach's dad's trombone when his dad graduated from high school.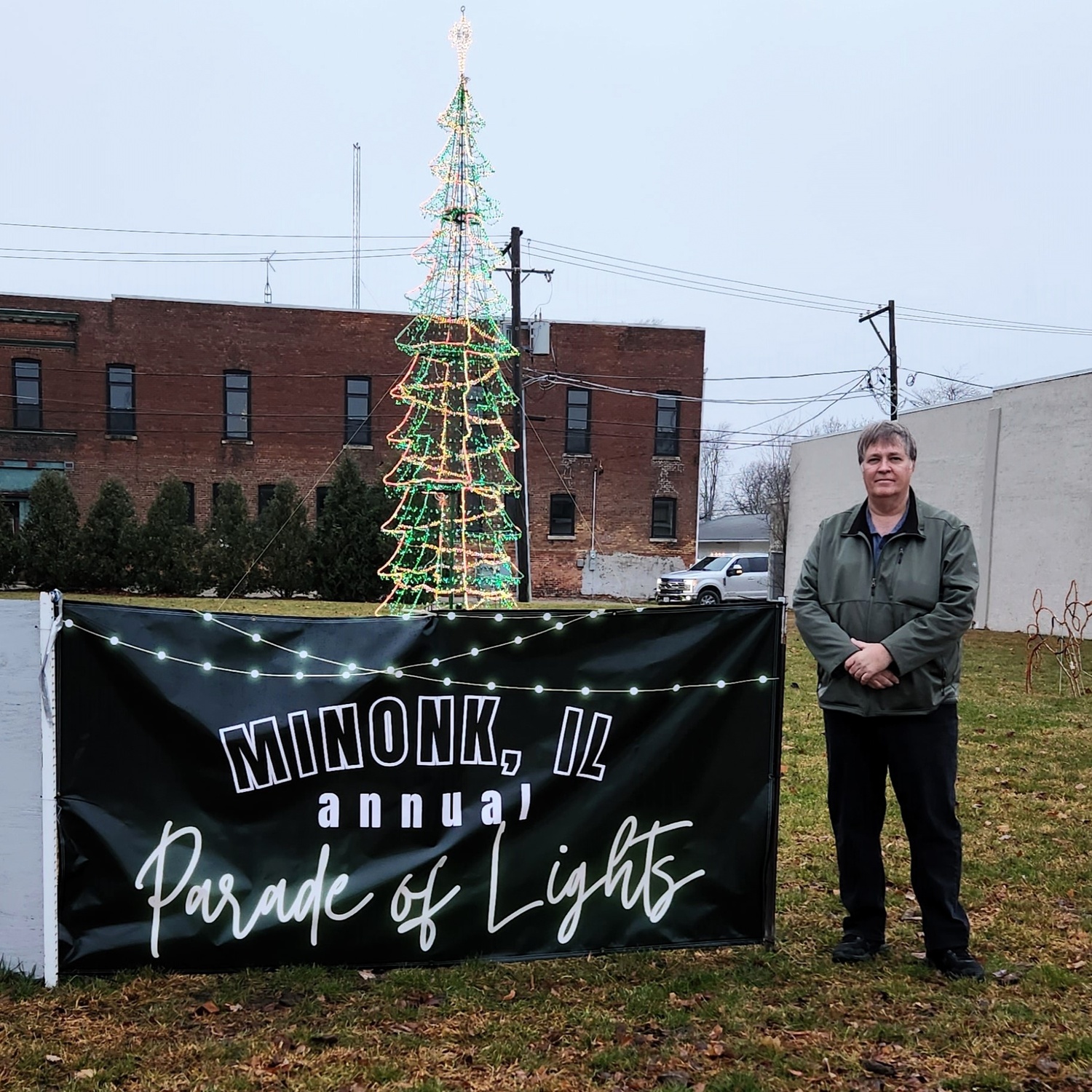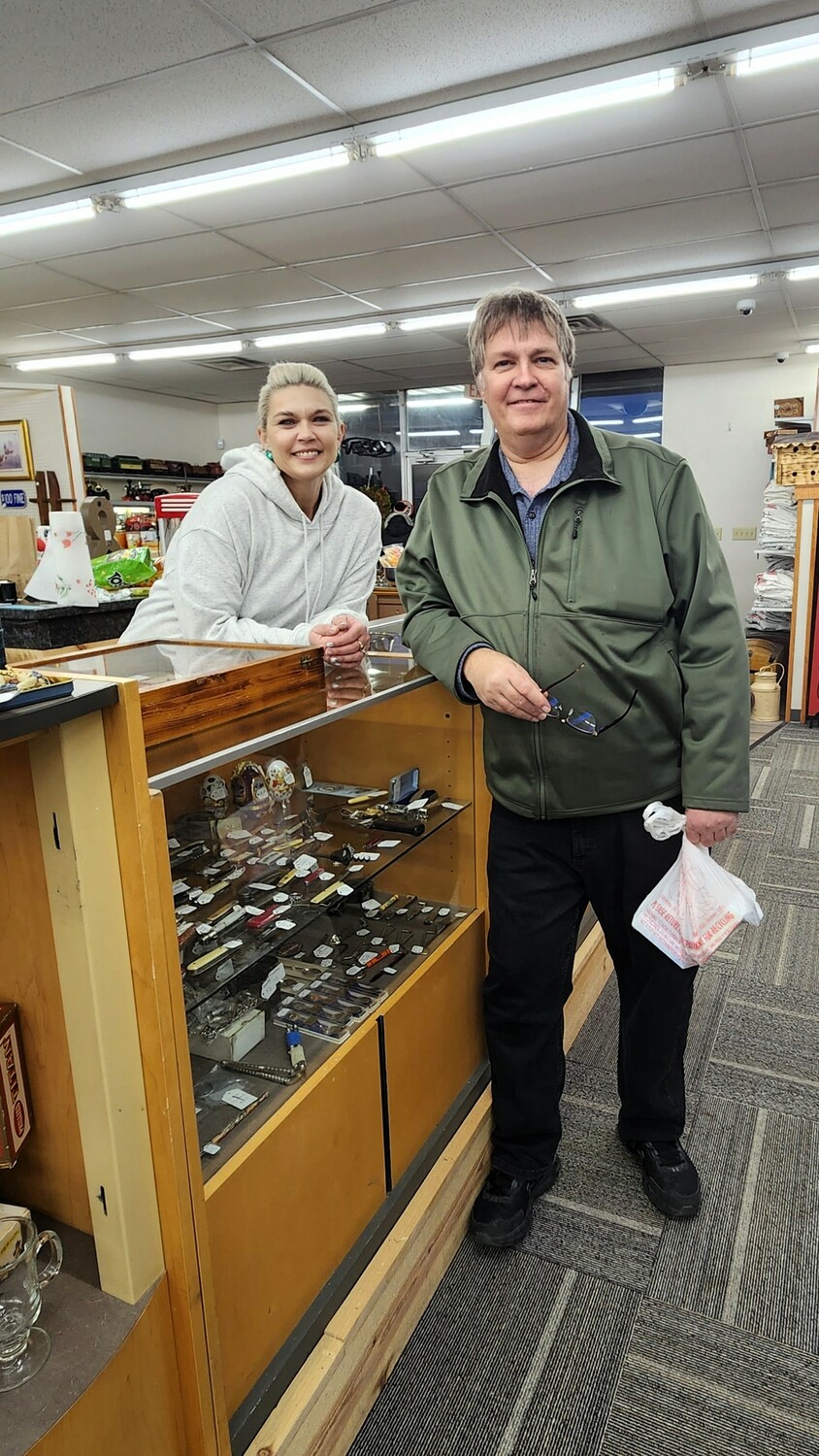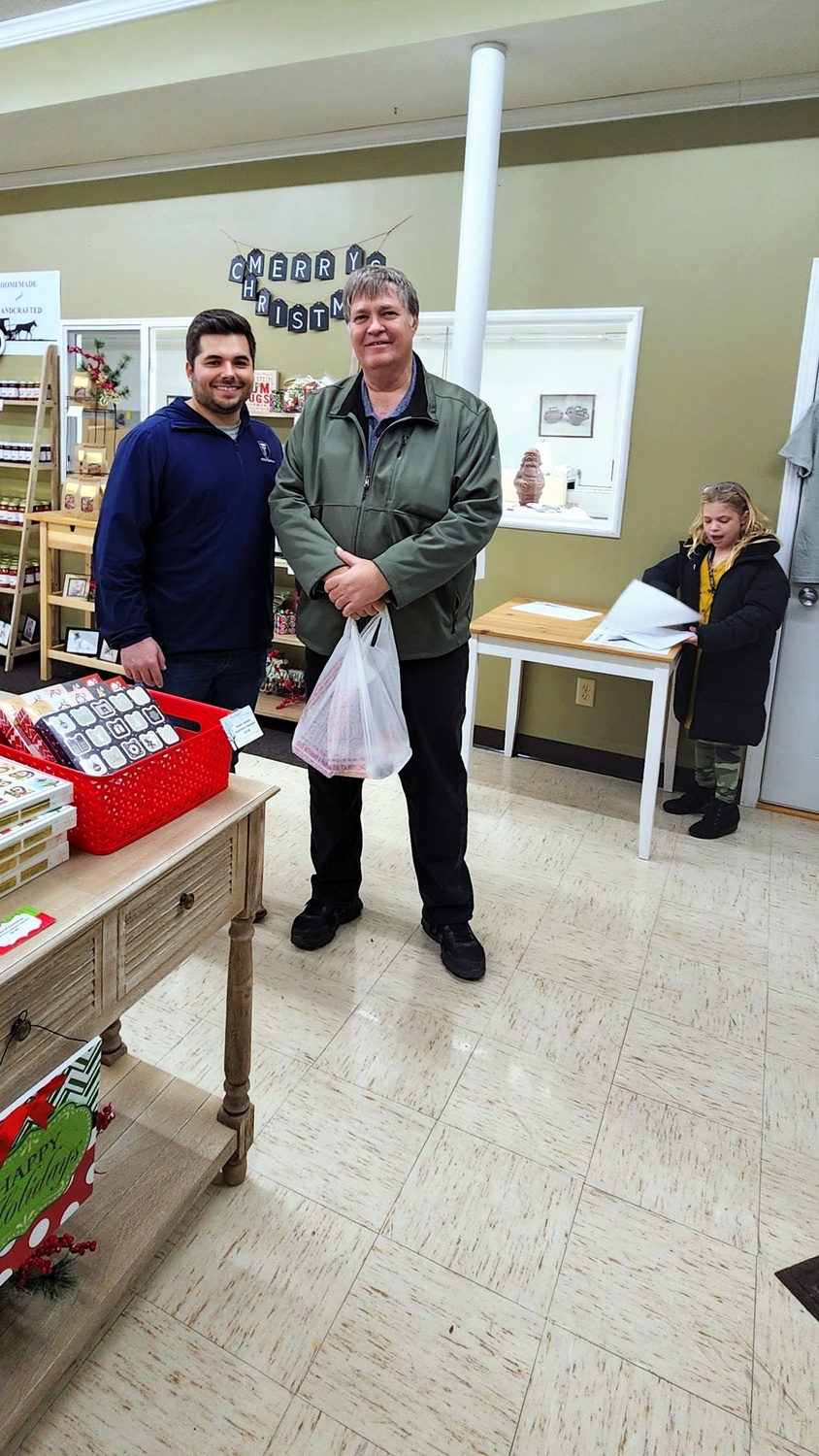 ---
Monday, December 4, 2023 12:22 AM
Flanagan Parade of Lights
My wife and I went to the Flanagan Lighting event today (Sunday, December 3rd). They had the lighting of the Christmas tree, a light parade, a vendor show, and bingo at the American Legion. At the vendor show a good friend of mine, Jim Yuill-pictured (college buddy, both worked Pontiac prison together, and was a groomsman in my wedding, and I in his), and his wife were running one of the vendor booths. We played bingo, where the very first play I won! We were also in the parade, showing the reason for the season. It was a great time, and talked to many good friends, as well as new acquaintances I hadn't met until today.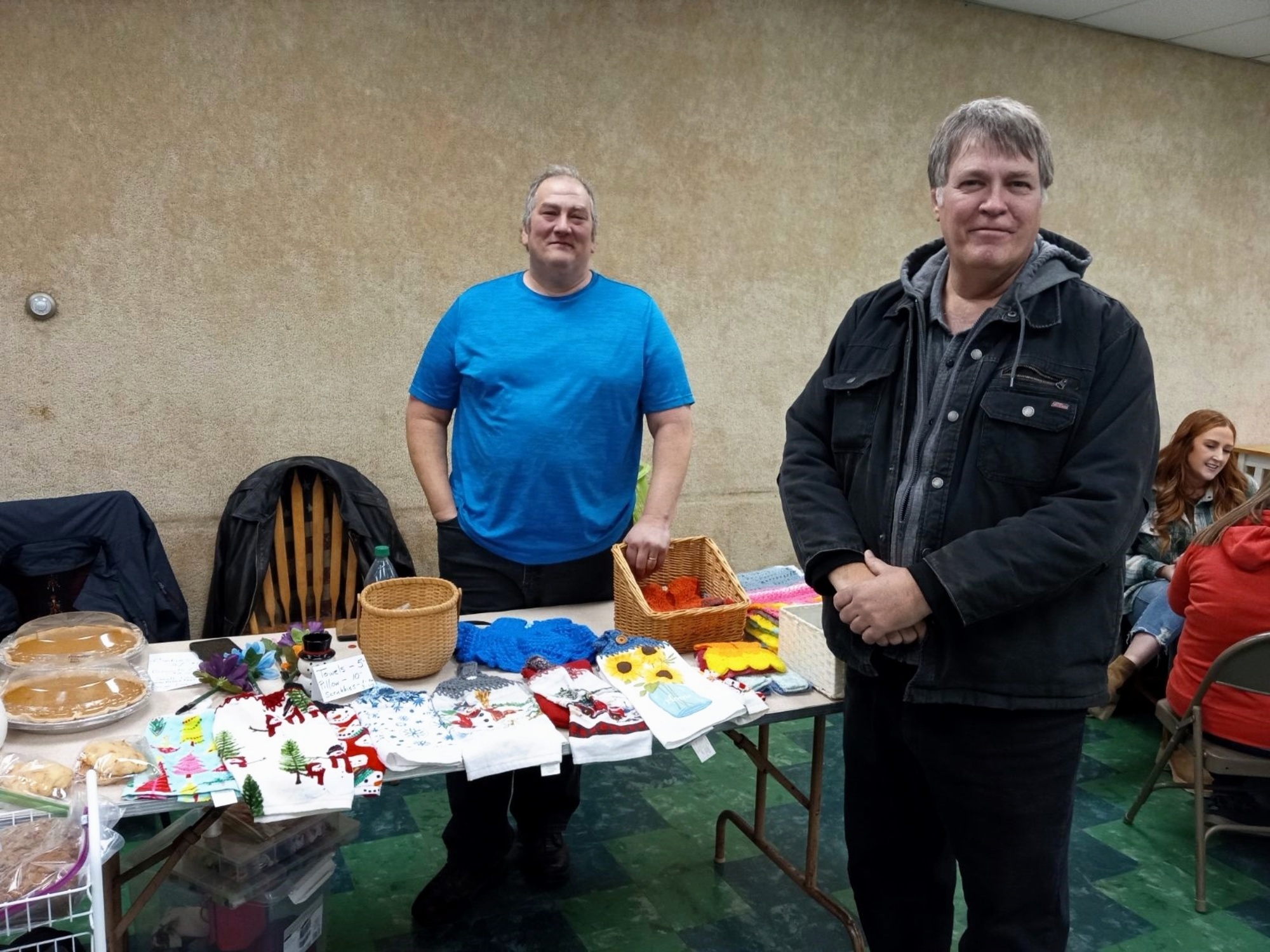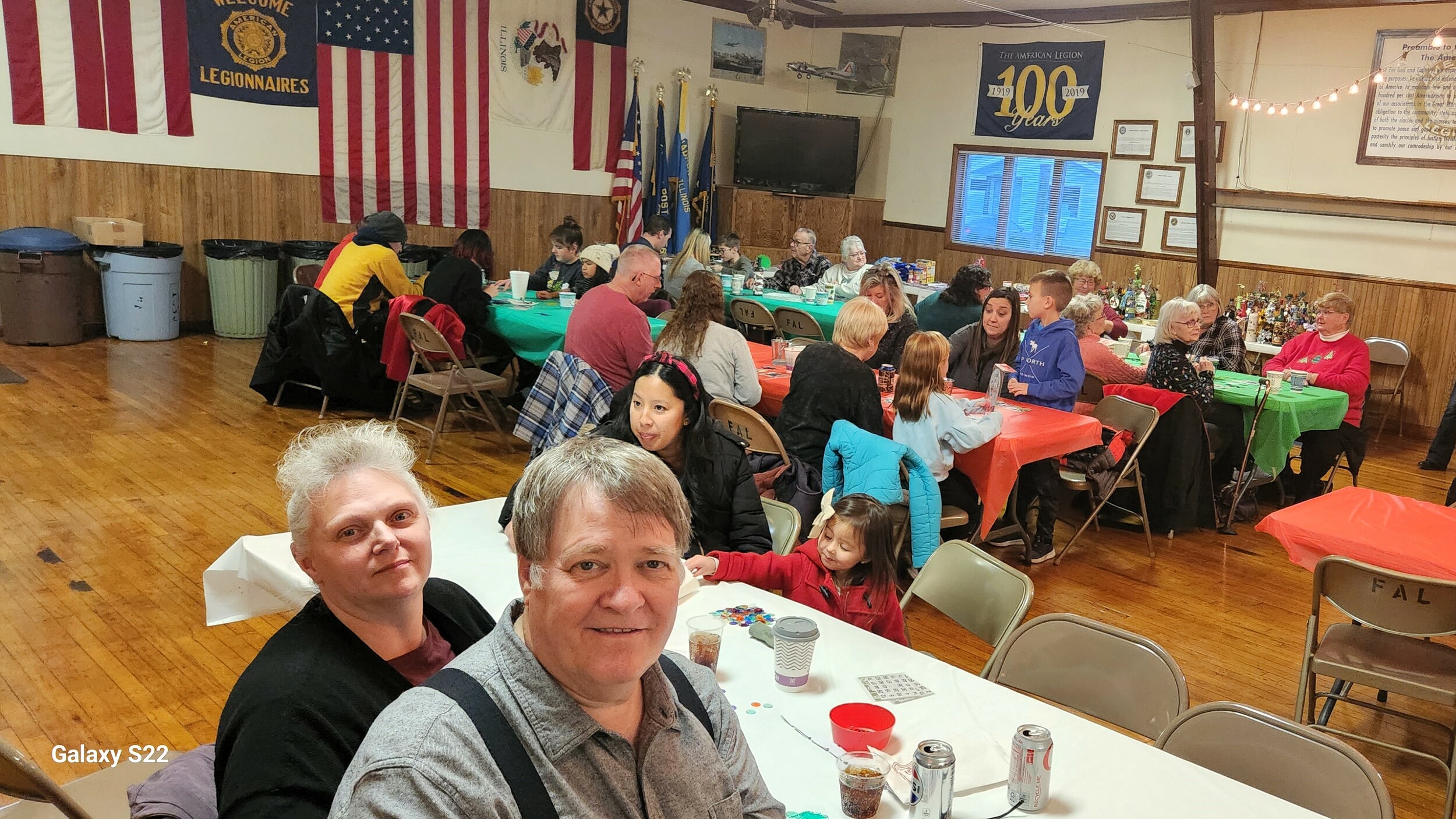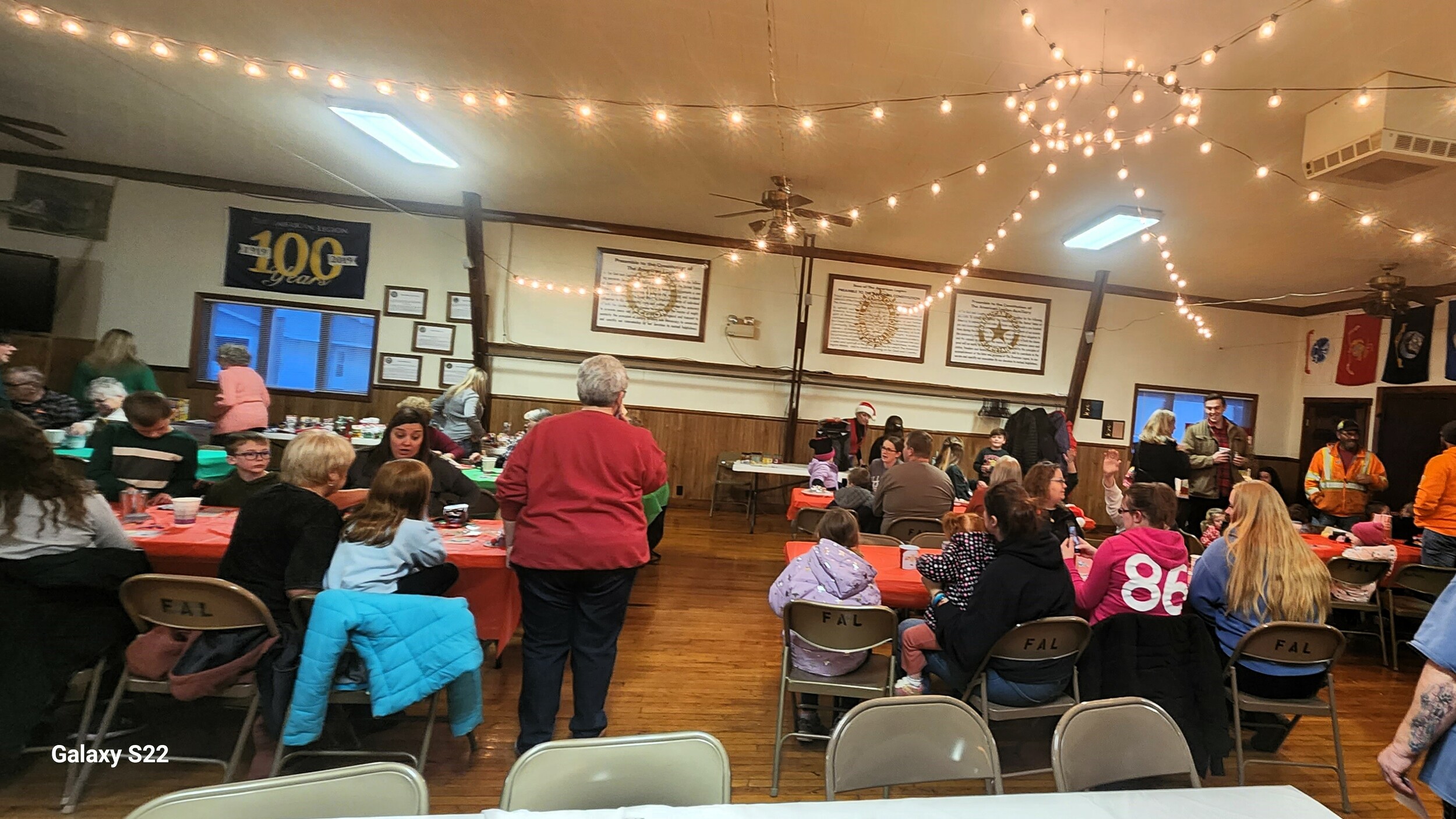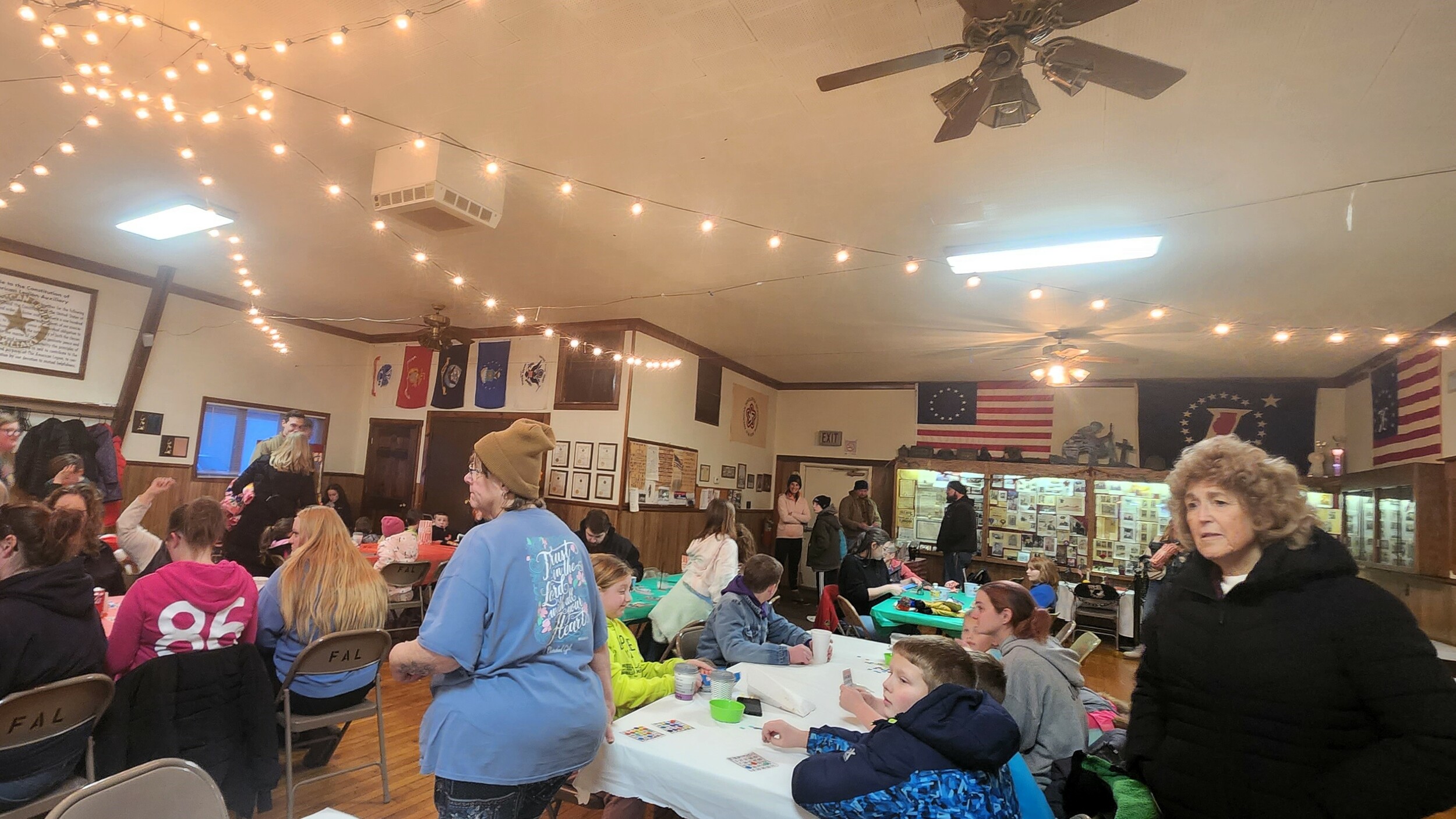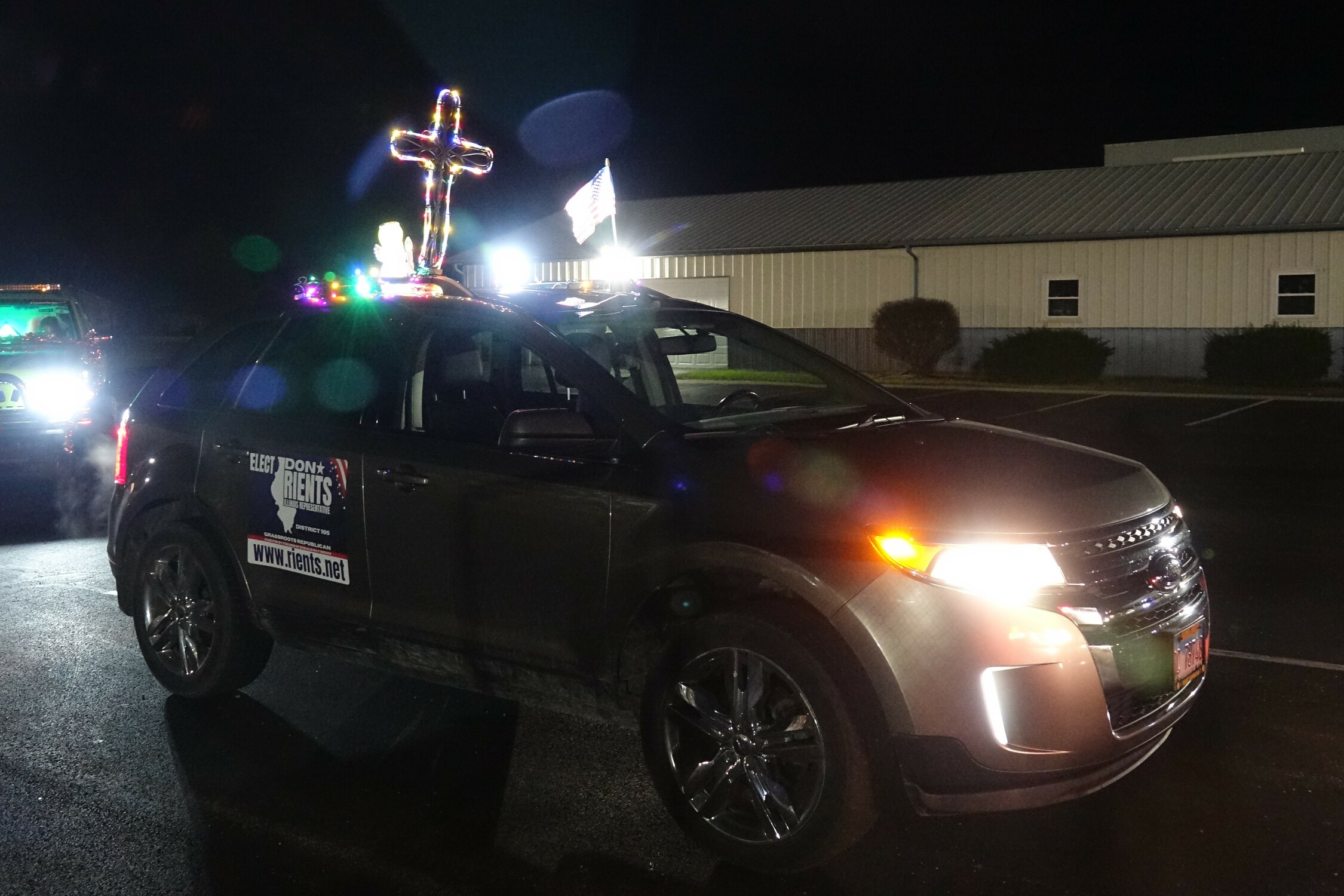 ---
Tuesday, September 19, 2023 11:49 AM
Today, Monday, November 27th, I filed my petitions to run as a State Representative of the General Assembly for District 105. I am running for this office to properly represent the citizens of this district. During the petition drive I personally walked the communities and discussed the problems they see in government. Also, thank you to everyone who helped me get petitions signed! During the rest of this campaign, and after in office, I will continue to walk the communities, discuss issues with the voters, and address their concerns as best possible. I am prolife, anti-critical race theory, pro 2nd amendment, pro agriculture / bio fuels. I am for smaller, more efficient government, local government authority rather than ruled from afar, and for a balanced budget. I am a grass roots Republican. Don't support the party name only, support Republican policies. I am disappointed in the policies sponsored and voted into law by the incumbent. Whether it be his co-sponsorship of HB3751 where it does clearly provide a pathway for noncitizens to be police officers over previous law, thus undermining citizen sovereignty and State independence. Or Democrat sponsored SB2323, which undermined local autonomy. Or him standing in support of litigation which subsequently damaged Tom DeVore's lawsuit (where I am a plaintiff) that was aimed at removing Public Act 102-1116 (gun ban) and stopping the improper proceedings that the General Assembly currently practices. My dedication to representing this district will require me to retire from my current employment so that I can focus on the needs of our communities. I hope to talk to you on the campaign trail. You can reach out to me at Rients4house@outlook.com.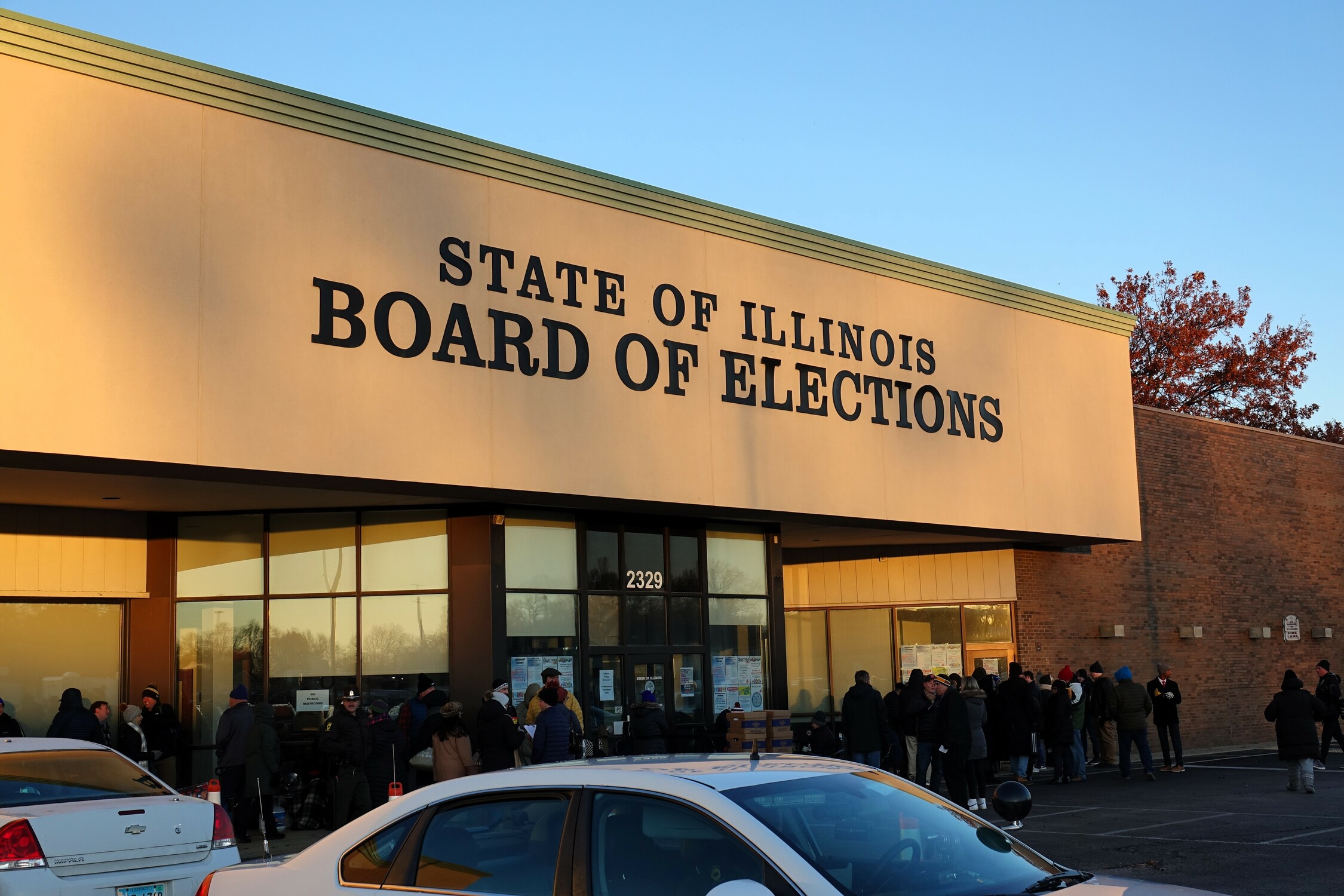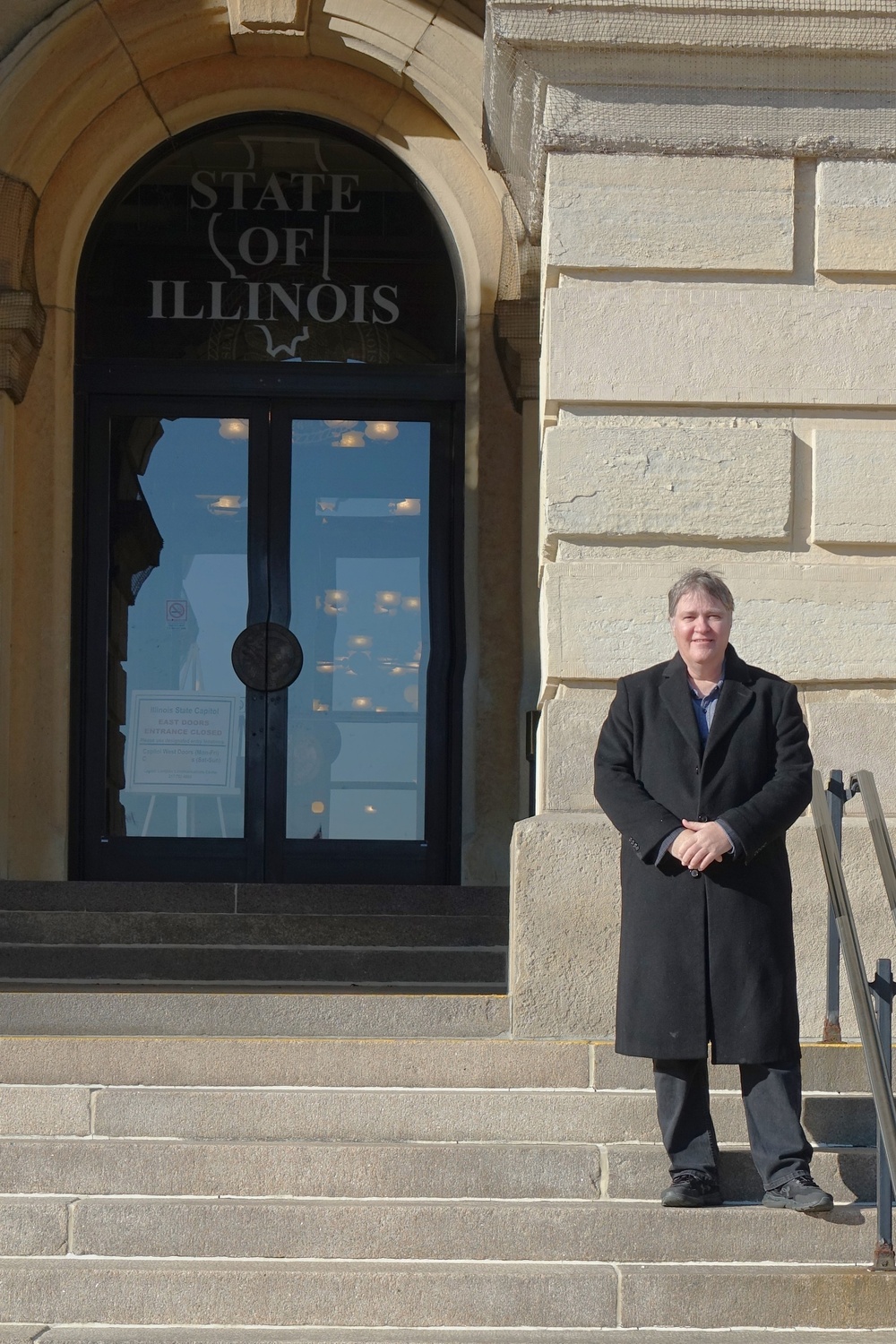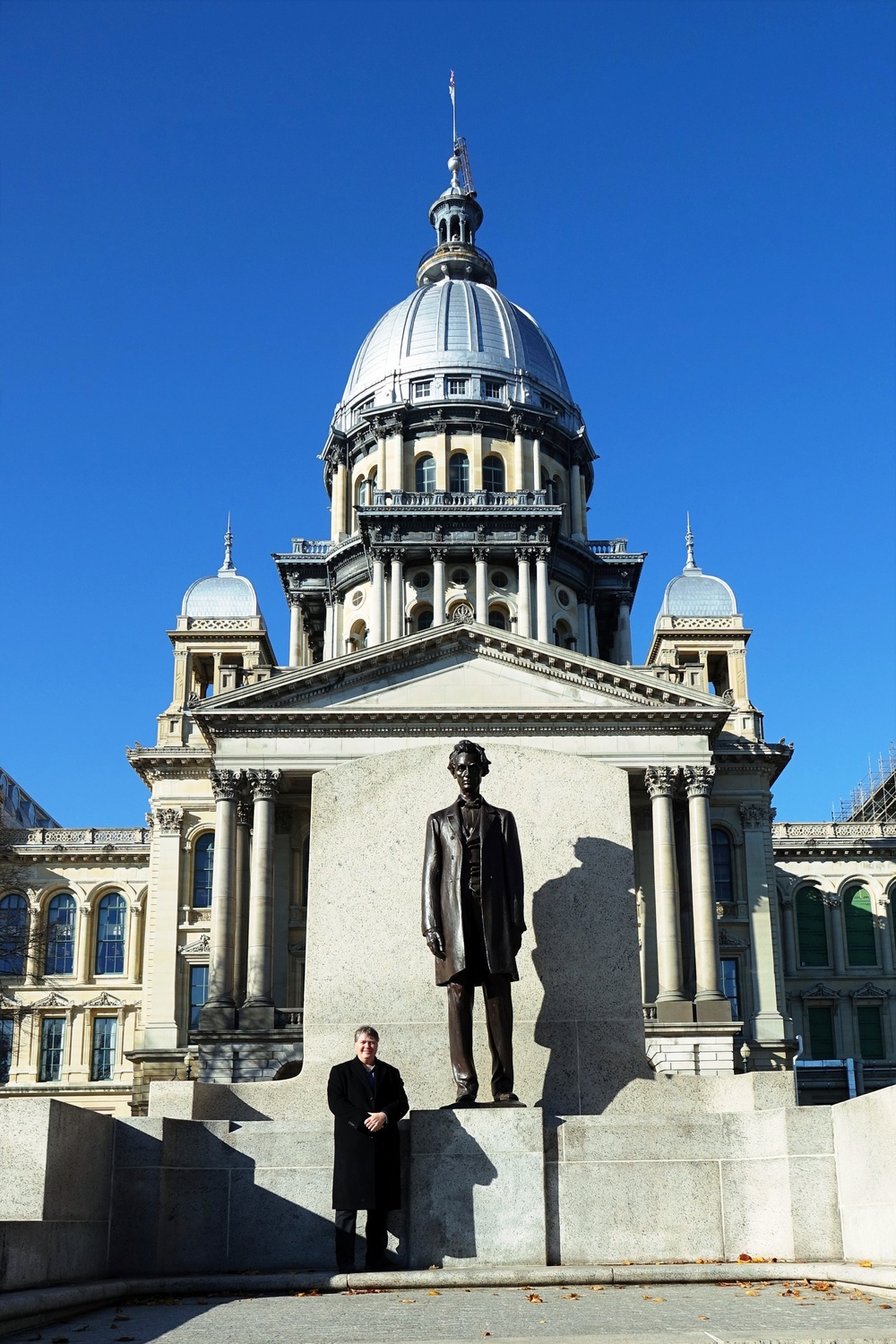 Along with us waiting in line was fellow Republican, Crystal Loughran (pictured right) who is running for State Representative in the 76th District. My wife (pictured left) and Teresa Schmidt were also present here.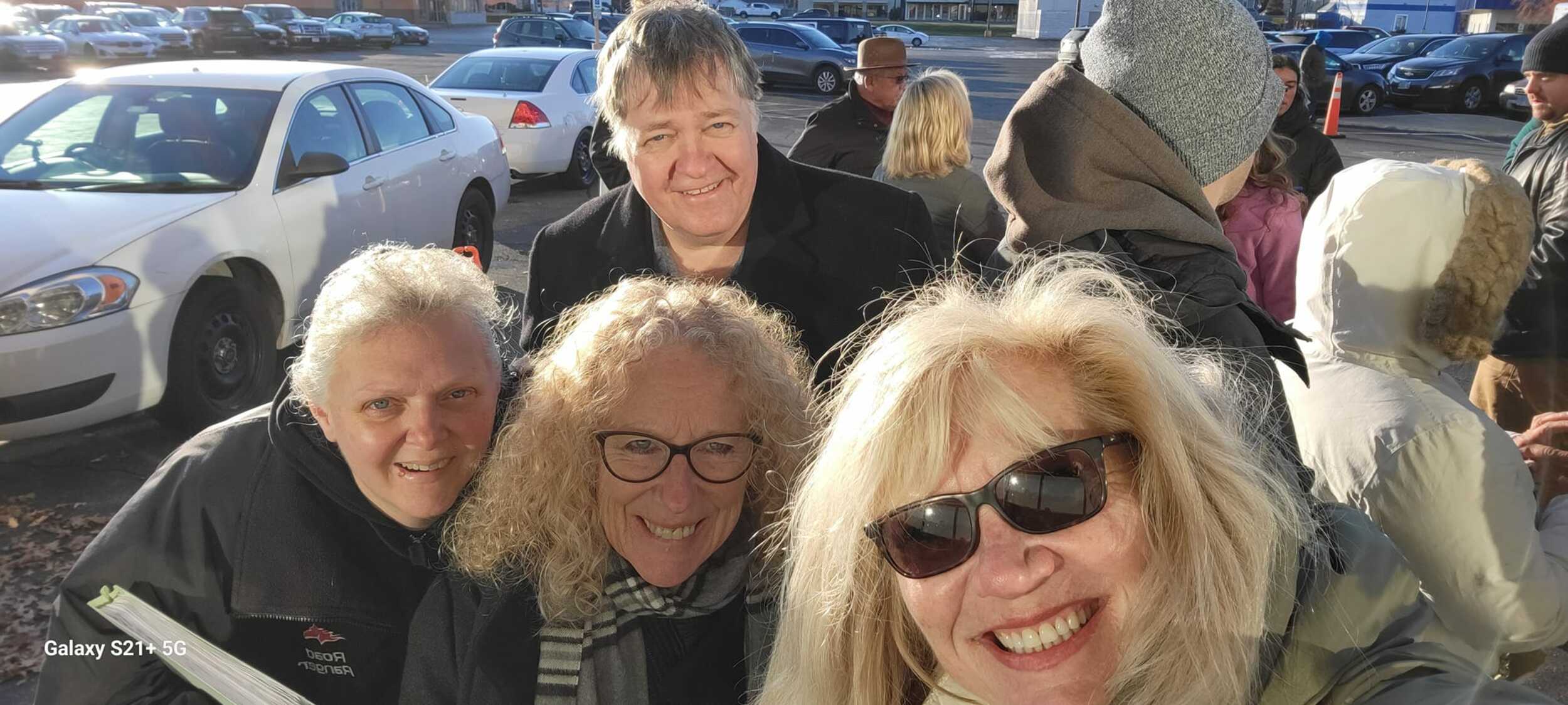 A few more pictures from inside the state capital, which was finished in the 1880s, and is my hope to be my next place in humbly serving the citizens of District 105. Notice the top of the dome, it says "State Sovereignty". The tenth amendment was very important still at that time, as for me it is as important today. "Codifying with Federal law" as my opponent stated was part of his HB3751 reasoning, so that whatever the Federal government decides to do, then the Illinois State will be obliged to do, undermines some of the tenth amendment authority. It was very important to the founders of this country and written in the U.S. constitution, that, even though we are a "Federal Union", united in our freedom and cause, that each of the States had its own sovereignty. This is something that I feel has been eroded over the last century.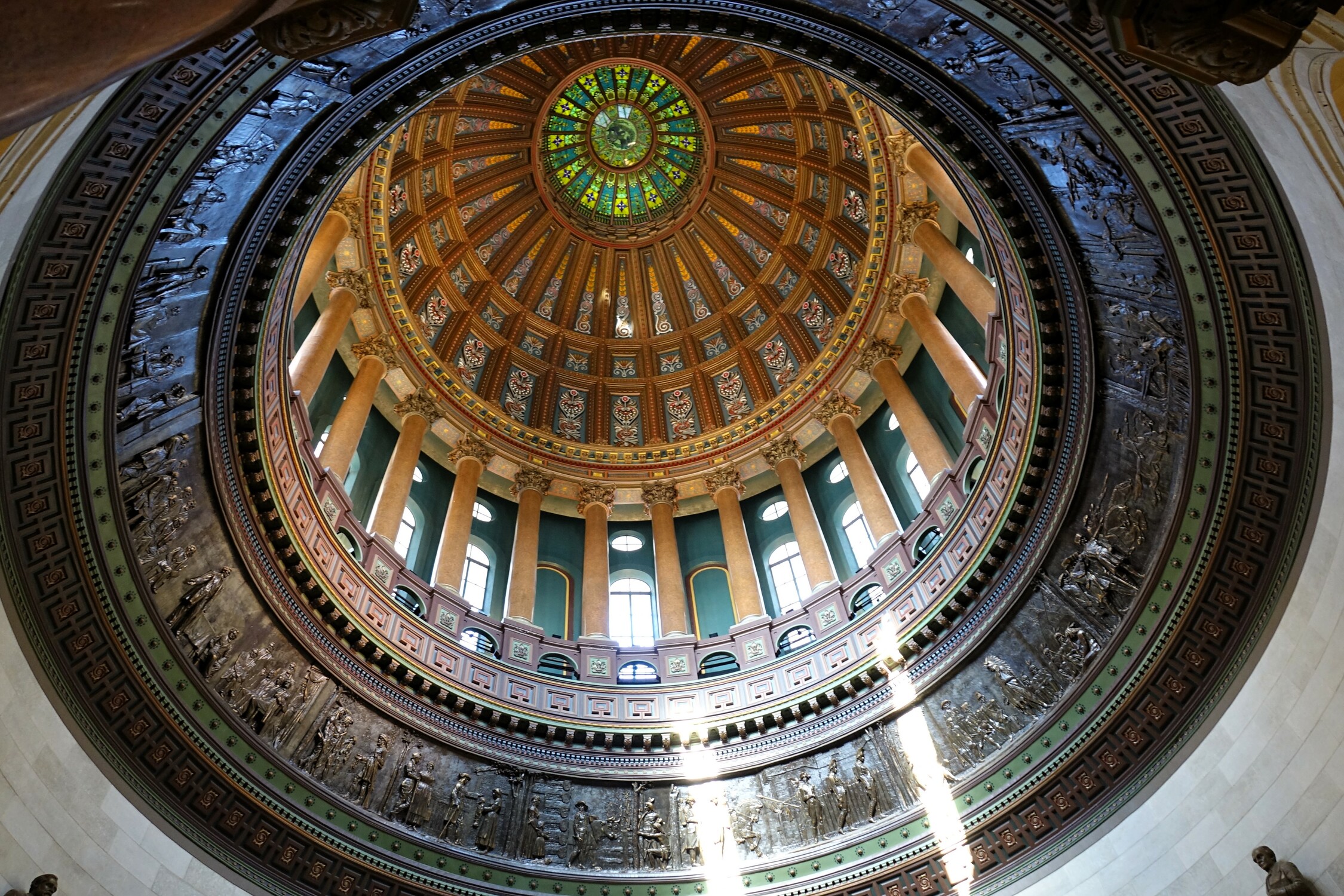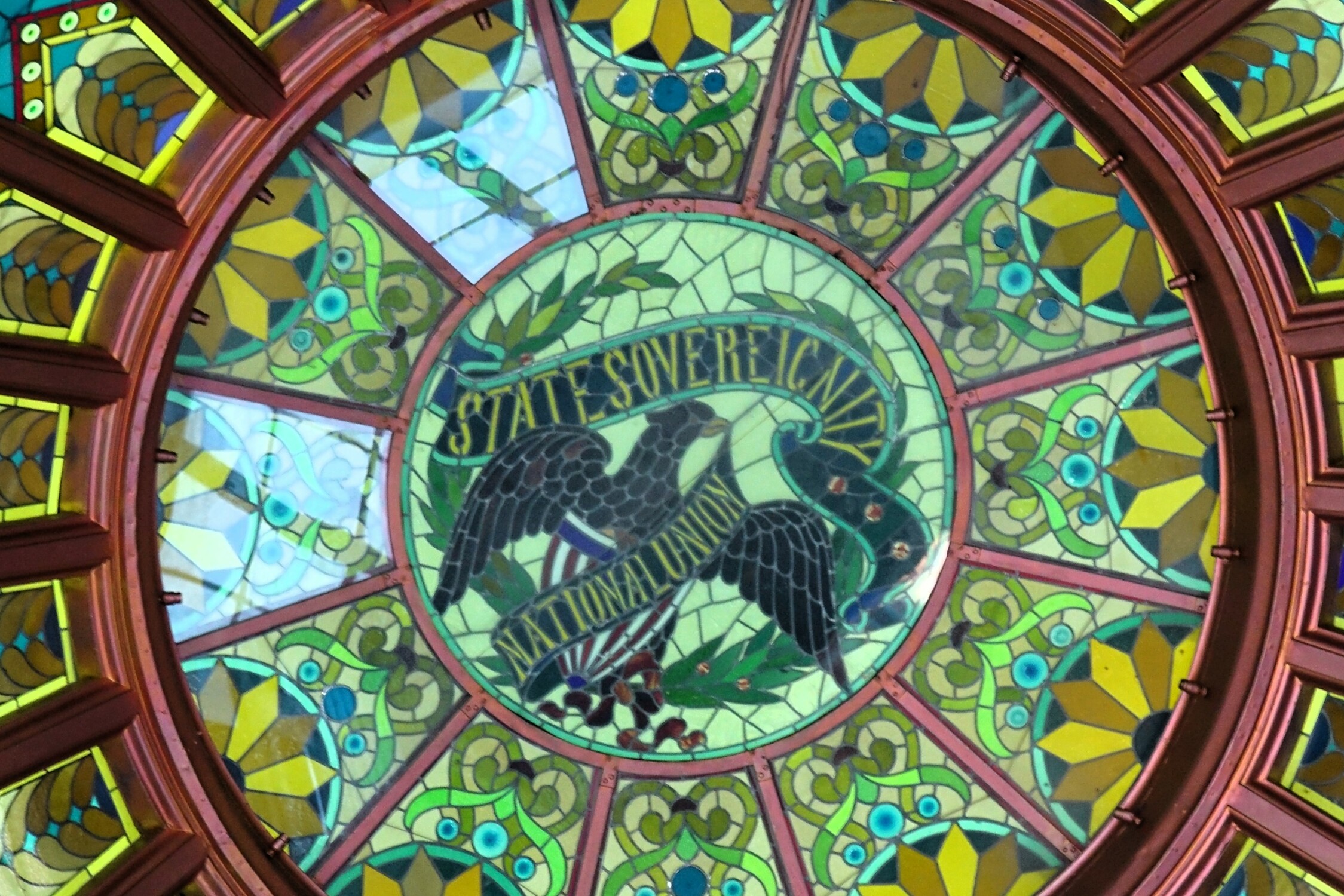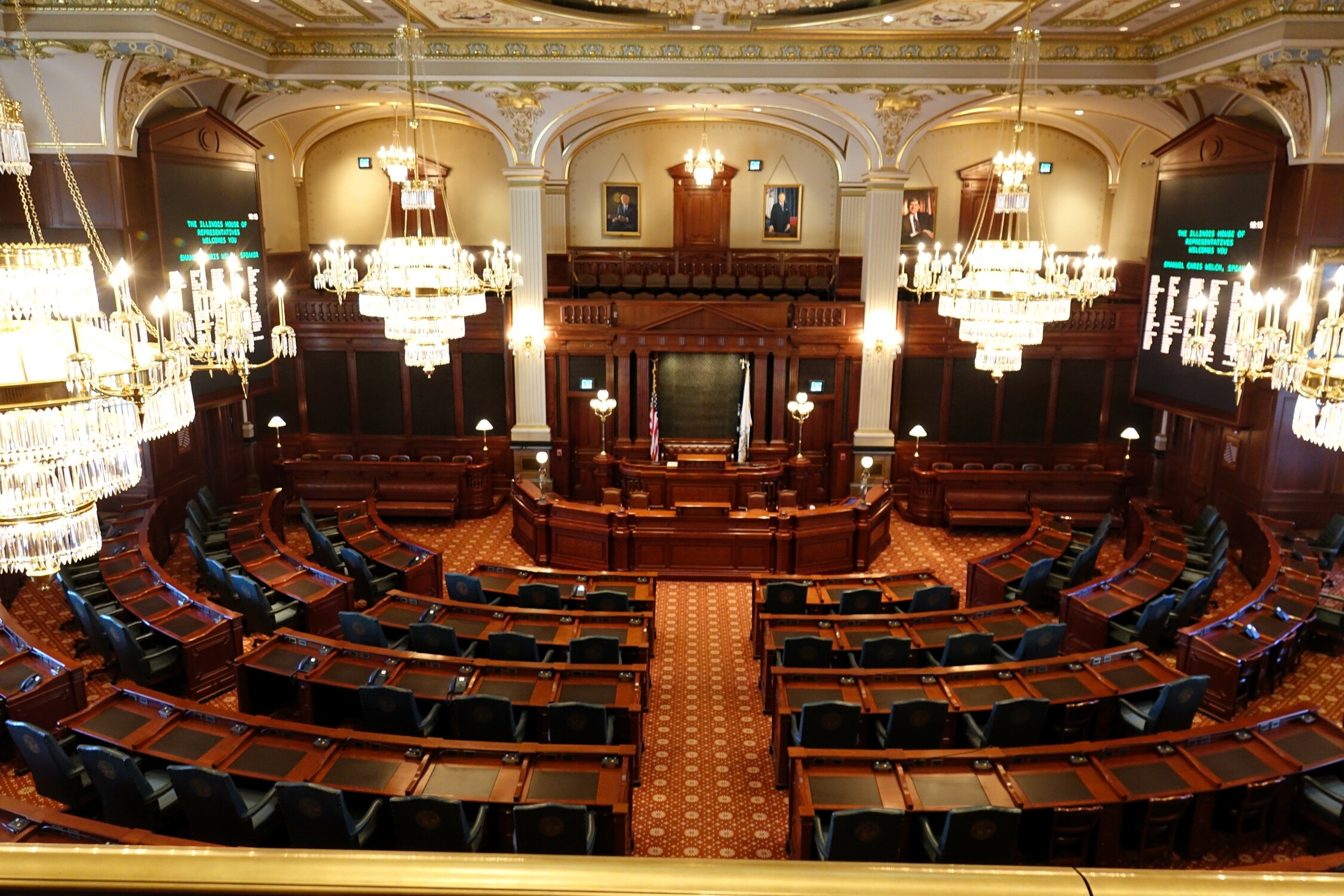 It was 21 degrees when we got in line. The Carhartt hat made my hair messy. The first picture is finally is finally making it into the building. The second picture is with Darren Bailey, who also delivered his own petitions rather than having another person or group do the work
.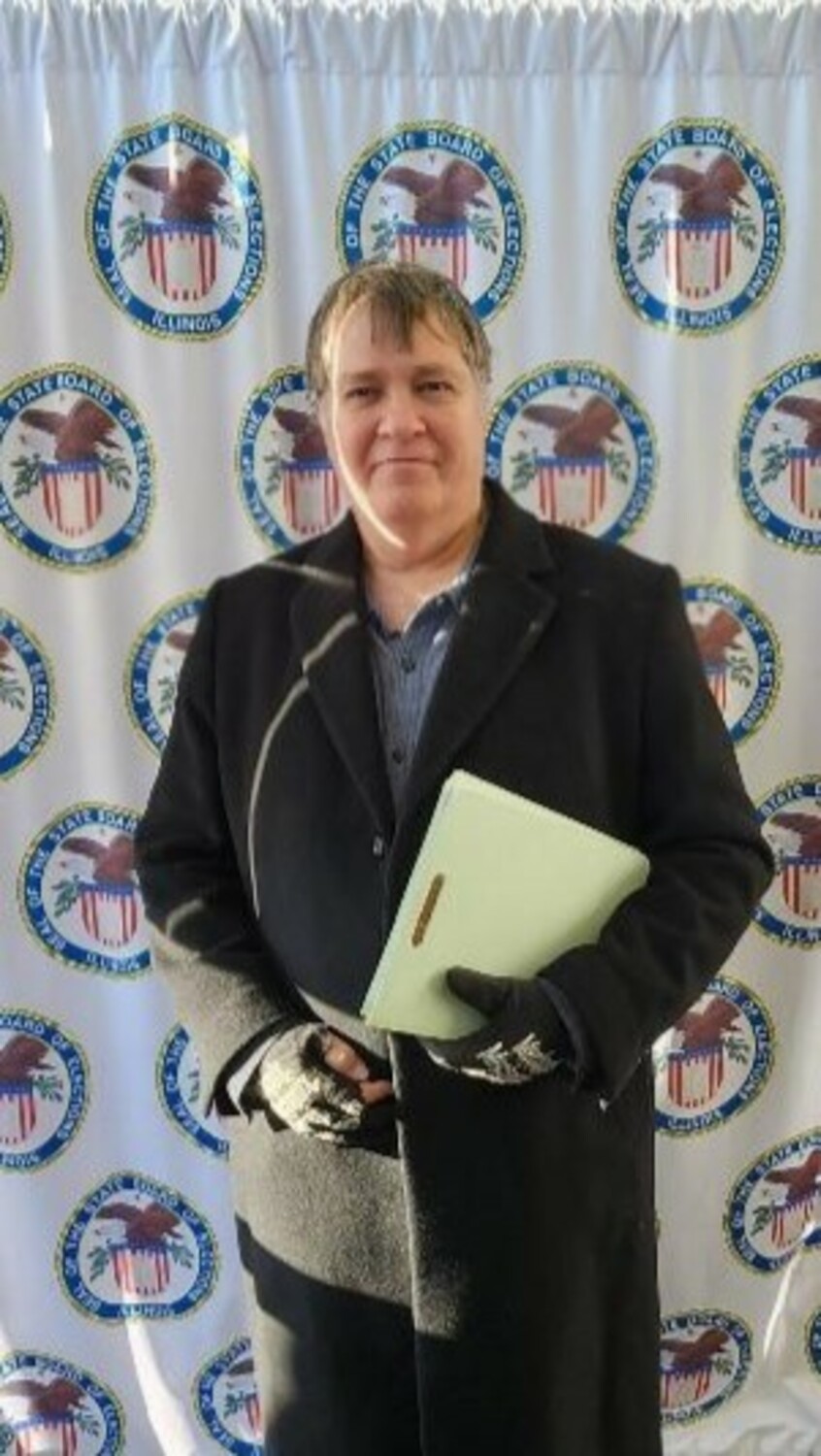 ---
Friday, September 8, 2023 10:20 AM
Republican Grassroots to get Illinois back on track
This is a good article on the status of the Illinois Republican party and what needs done to fix it. As Republicans we cannot stand by and watch a part of the party chum up with the Democrats thus making us look no different than them. The Democrats have destroyed the State of Illinois, and we should not be part of their destructive festival. We Republicans need to stand firm on our principles. The leadership should not exclude candidates in the primaries, but it seems some of them, even local, will do whatever it takes to push out the grassroots efforts in their area. Senate and House Republican "Leaders" Declare War On The Grassroots To Steal Races (theillinoisrepublican.com)